DMV FC SUMMERFEST set for Sun. Aug 22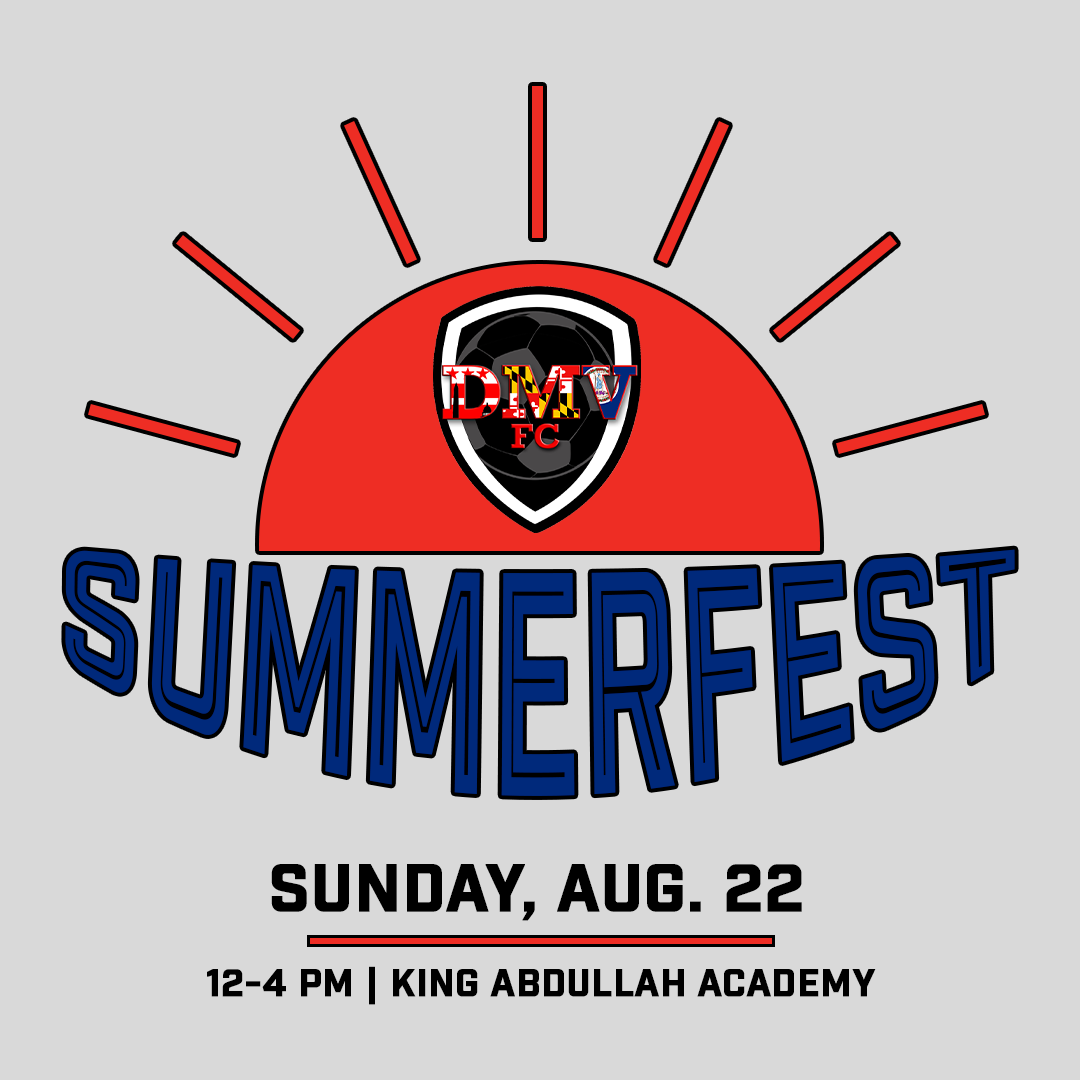 DMV FC is kicking off the fall travel and rec seasons with SummerFest, a club-wide event being held on Sunday, August 22 from 12-4 pm at King Abdullah Academy.
The event will be open to the public, aiming to bring the community together with local food vendors, games and activities, and information on the club's programs. Staff members will be in attendance so players and their families can get to know the club before its inaugural season this fall.
A full list of vendors and activities will be released closer to the event.