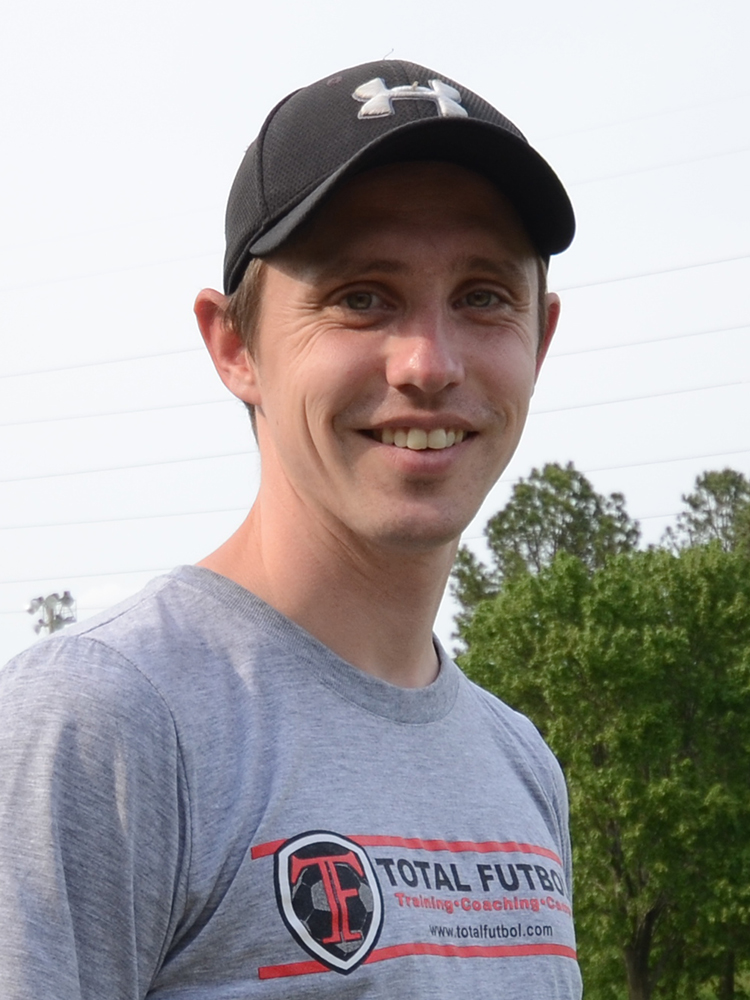 Jimmy currently works with a wide range of age groups, and is responsible for developing proper techniques and tactics contributing to the vast team success our program has at the older ages. He has experience as both a player and coach in the area's soccer landscape.
Jimmy currently works with DMV FC as both a coach and the Programs Director. He currently holds his USSF "D" license.
CONTACT
Email: jimmybrewer@dmvfc.org
Jimmy joined Total Futbol in 2014, and now head coaches for DMV FC with the 05G White Curve, 11G Storm, and co-coaches the 13G Blue. He also co-coaches the 06G Lightning Blue, who were CCL Champions and Jefferson Cup Champions in 2021.
Throughout 6+ years of working with a number of age groups, Jimmy has helped develop players at all levels.
Finishes in Tournaments for teams coached by Jimmy Brewer:
Jefferson Cup Champions and Finalists
Virginian Champions and Finalists
Hunt Country Classic Finalists
DNST Champions and Finalists
Bethesda Showcase Champions and Finalists
Capital Fall Classic Finalists
Jimmy's playing experience includes playing collegiately on the nationally ranked club team at Virginia Tech. Prior to graduating high school, he had a very successful club career with the SYC Jr. Royals, winning two VYSA State Cup championships and consistently achieving a top-20 national ranking. Jimmy attended Robinson Secondary School and during his time there won district and regional championships, as well as a VHSL AAA runner-up in 2008. He was named to the first team all-district, first team all-region, second team all-state and Washington Post first team All-Met in 2009 as a defender.